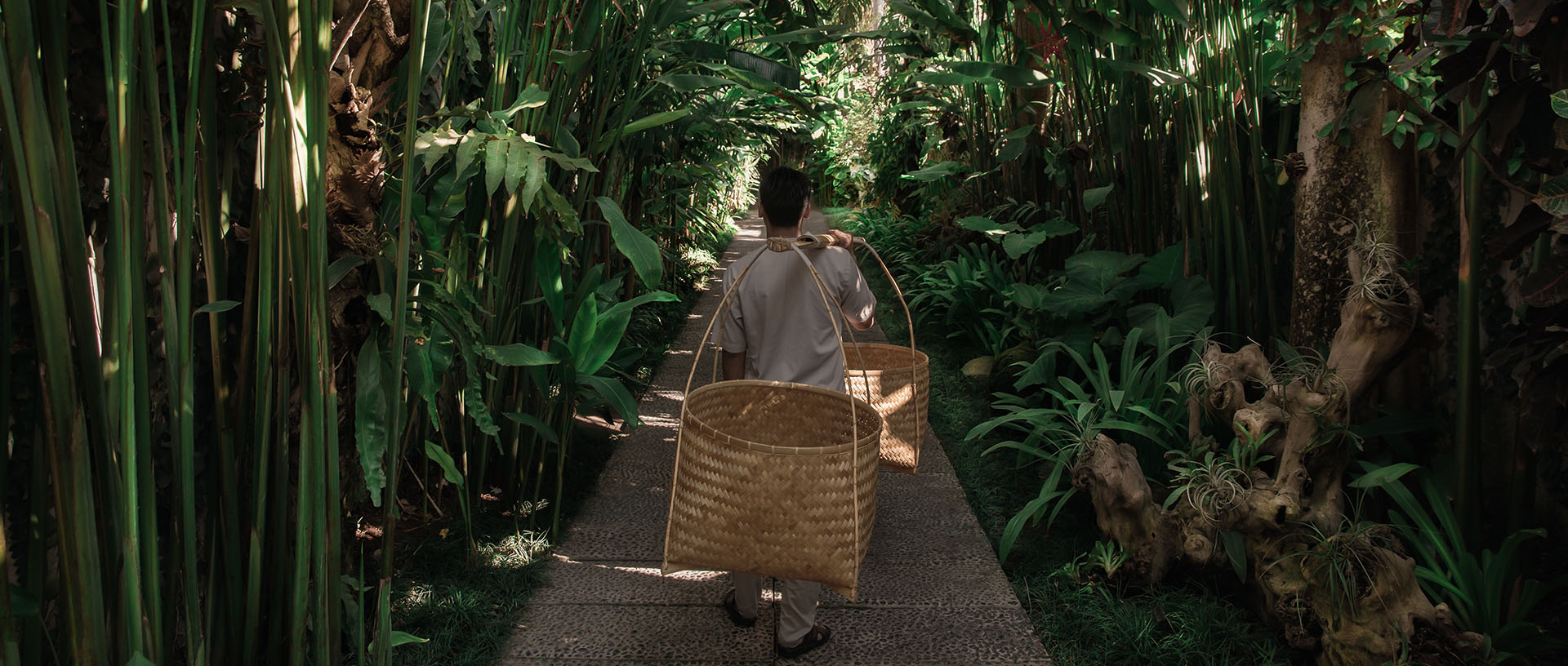 Awarta Nusa Dua Resort & Villas was inspired by one of Bali's most enchanting and enduring love stories. In the 12th century, the Balinese king Sri Jaya Pangus fell in love with a Chinese princess named Kang Ching Wie. Their marriage sparked collaboration between the two cultures that still exists today. It also created a new culture known as Indonesian-Chinese Peranakan. Our resort pays homage to the romance and rich legacy of this historical period.
The name Awarta comes from our family surname, Siawarta. 'Siaw' is derived from our Chinese family surname 'Siauw' and 'arta' comes from the Indonesian word 'harta' meaning 'treasure'. Drawing on our blended Indonesian-Chinese heritage, we have incorporated modern Chinese and traditional Balinese architectural and design elements throughout the resort, as well as personalised touches and warmth from the heart of the Siawarta family.
With an intimate collection of luxurious private pool villas and suites, bespoke services, and five-star facilities, not to mention a coveted location in the heart of Bali's most prestigious resort area of Nusa Dua, Awarta has gained international acclaim and numerous awards including the World's Best Boutique Hotel.
With warmth,
The Siawarta Family